THE COMMUNITY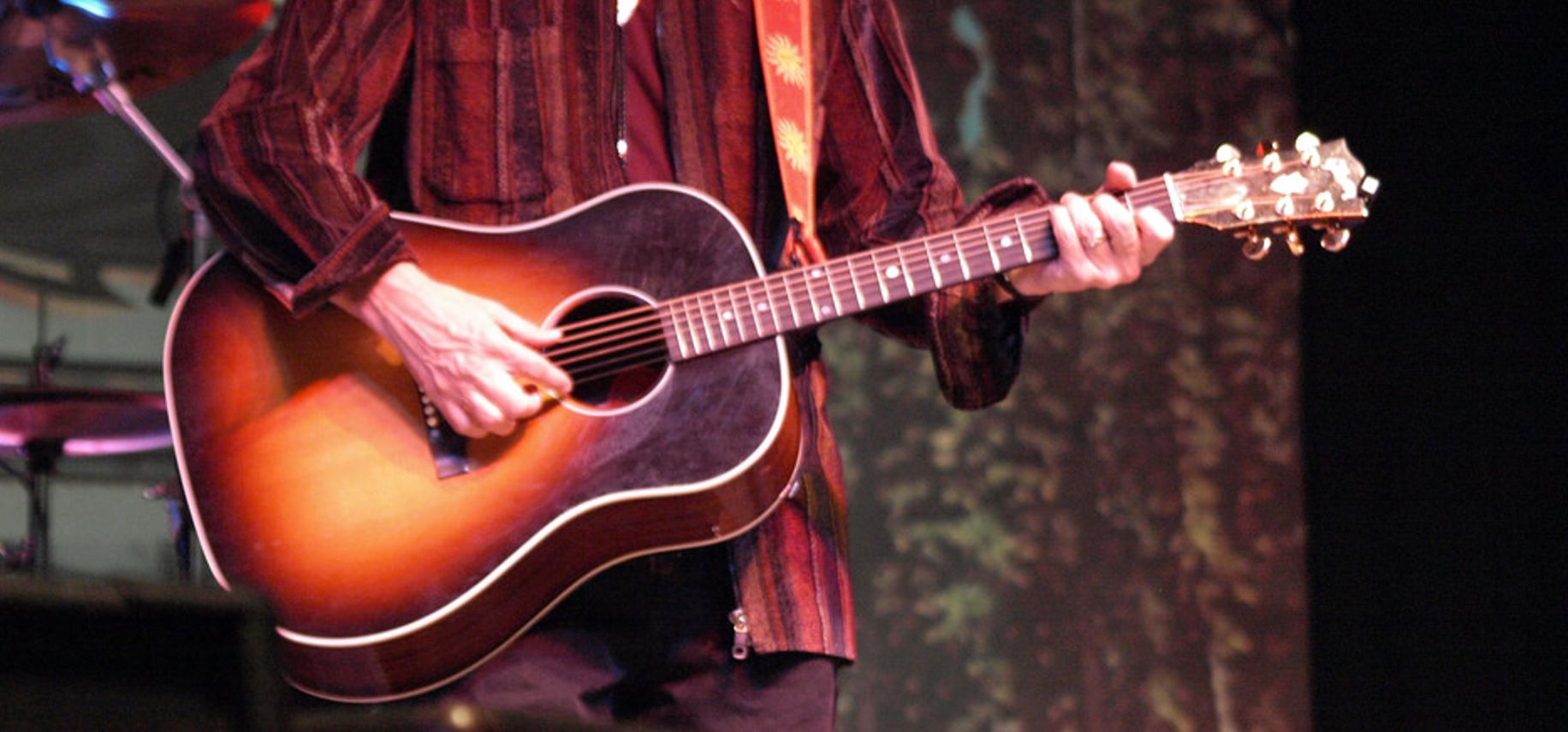 The Alta Meadow Ranch is located near Hamilton, Montana. Hamilton is an upscale western community of approximately 6,000 residence. The vital downtown main street speaks to the health of the community with local businesses thriving and providing dining and services. Marcus Daly Hospital is rated in the top 100 urgent care facilities in the nation. Stock Farm Club, founded by Charles Schwab in the late 1990's, offers members an 18 hole Tom Fazio designed golf course as well as other amenities on 2,600 acres. There is always something to do in and around Hamilton, from Farmer's Market, music festivals, holiday events, and sportsman dinners. The friendly folks in the Bitterroot Valley make it easy to be a newcomer. People wave at you on the roads and show kindness to others.
The ranch neighbors nearby Stevensville, MT. (59870).  Stevensville, "Where Montana began", is located in the middle of the Valley and is the first nonnative settlement in Montana making it rich with historical sites.  There is a main street downtown area with shops and services. Small medical facilities are present.  The 1,850 residents of Stevensville enjoy a rural agricultural experience with ranches surrounding the town. Area restaurants are some of the best in the Valley.

The neighboring university town of Missoula, less than an hours drive away, plays host to numerous events, excellent breweries, dining and concerts. The area is a hub for contemporary musicians and has also attracted many top name artists such as; The Rolling Stones, Paul McCartney, Elton John, Garth Brooks, Dixie Chicks, Nitty Gritty Dirt Band, B.B. King, Fleetwood Mac, Crosby Stills & Nash, ZZ Top and Bob Dylan to name a few.
The people who choose to call the Bitterroot Valley "home" come from diverse backgrounds and share different histories. One thing they all have in common is their love of the area and deep appreciation of it's peaceful beauty.  Far from the hustle and bustle of stressful, overcrowded communities, the only "f" words you're likely to hear are "food, fun, family, fishing, faith and freedom"... and of course, "Fantastic!"